Igniting MindsResuscitating Technology Framing Future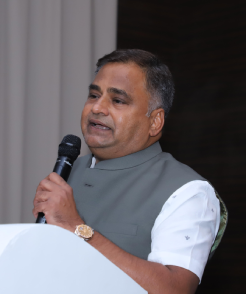 A technocrat, a business mogul, and a visionary, it is true that Vinayak Diamond Tools is a result of the sheer zeal and passion of one man. With his vision, he is in pursuit of nothing but determination, expertise, and innovation in Vinayak Diamond Tools. Mr. Agarwal has always aimed to deliver the best, and he ensures it by motivating everyone in the organization to invent and innovate. He has not just concentrated on building a business but also has encouraged everyone to aspire for strong relationships that lay the foundation of the Vinayak Family.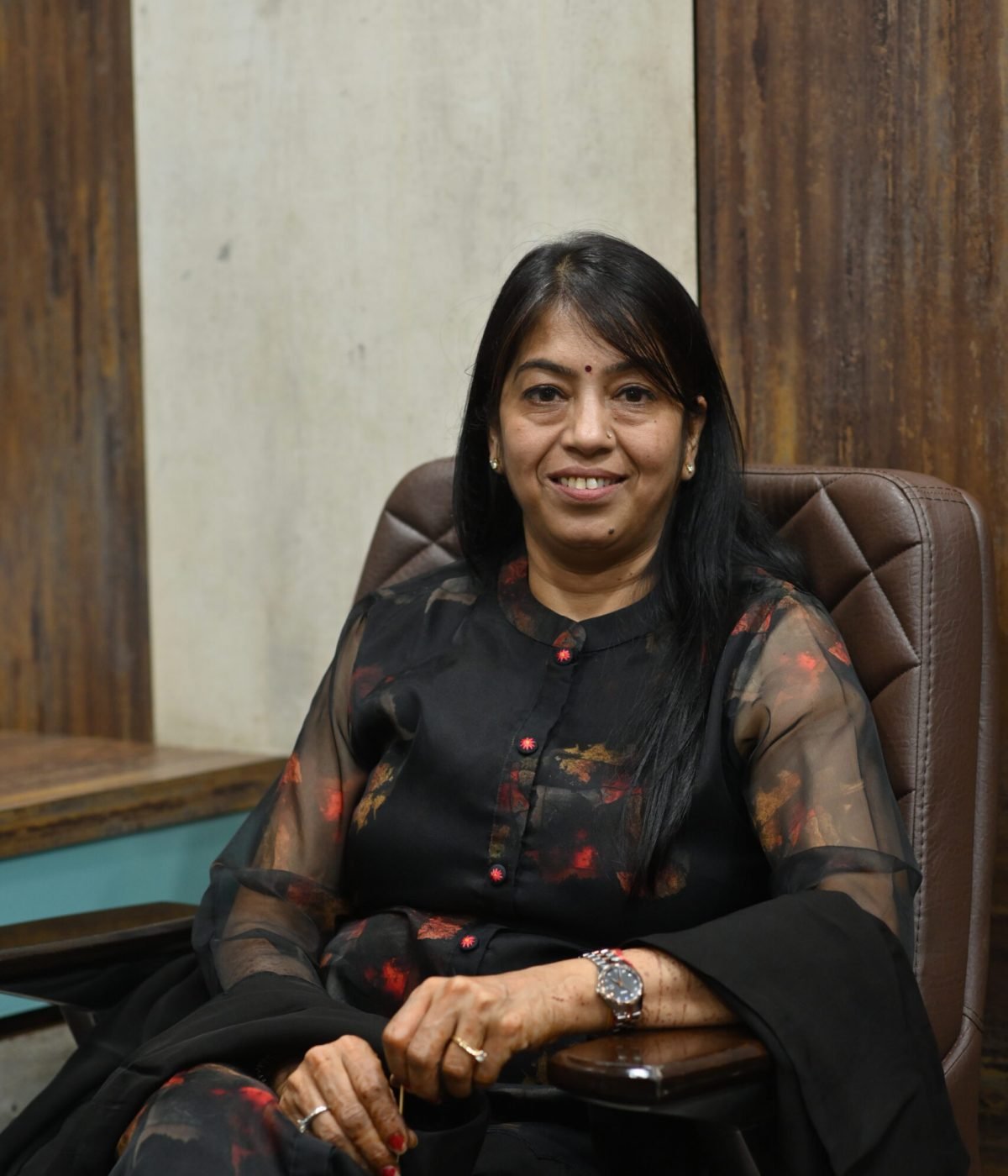 Mrs. Vandana Agarwal is the binding force in Vinayak Diamond Tools. Staying true to our values, she ensured a harmonious blend among the Vinayak family. Mrs. Agarwal is the backbone of the Vinayak Group. She works towards safeguarding employees' rights and enhancing efficiency. Her hard work and dedication have inspired everyone and helped the company reach great heights. We are truly grateful to her for her guidance and motivation.
Ms. Vrinda Agarwal is a hardworking, motivating, and true inspiration for Vinayak Diamond Tools. She is a powerhouse of energy, creativity, empathy, and enthusiasm, which reflects in her work as the CEO of Vinayak Group. Our director, Mr. K.L Agarwal, founded the company, and she took it to new heights. Under her leadership, we have achieved milestones effectively and efficiently. She is empathetic towards everyone; is a firm believer and works toward empowering women. With her in the core leadership, VDT is proud to have 50% of the women workforce.
To become a leading multinational conglomerate with a diversified portfolio catering to stone technology, construction and powder metallurgy sectors.
Empower young minds by fostering innovation, and emerge as a Global market leader in Multiwire
We trust and follow a rigorous process that comprehensively checks and ensures everything meets Vinayak's standards. Our team is thoroughly trained and are skilled to ensure perfection at each step of production. We religiously follow 6S for optimization; sort, set, shine, standardize, safety, and sustain
We religiously follow 5S for optimization, which has become 6S: sort, set, shine, standardize, safety, and sustain. We engage our people through the use of 'Standards' and 'Discipline'. It is about concentrating on maintaining the standards & discipline to manage the organization.
We take pride in being equipped with up-to-the-minute technology from trusted worldwide entities. We have partnered with the best supply partners, delivering consistent products with a 0% defect rate.
Innovation is the backbone of our organizational values;  Research and Development form the foundation. We thoroughly inspect each powder and Raw Materials. We religiously believe that innovation is the first step of the revolution and hence have a dedicated professional team to lead cyclical innovation
One of our major strengths is our extensive network of service engineers and technicians. We have a dedicated network of over 20 professionals throughout the country for best-in-class service.